For most of history, horses were an important part of daily life. They helped people travel, farm, and build. Today, machinery has replaced almost every task horses used to do. Technically, horses are still categorized as "livestock", but their most common roles have changed to athletes, actors, pets, and loyal companions.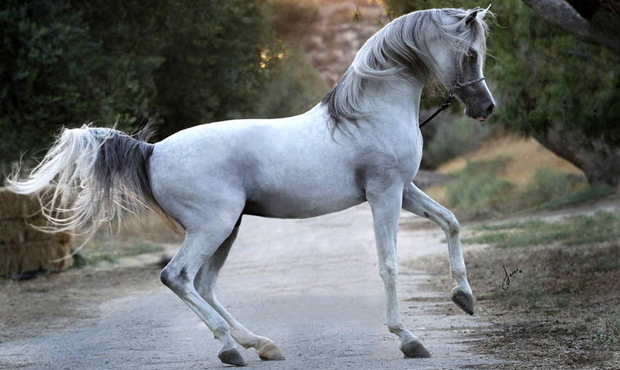 The changing role of horses in people's lives has led to a much different approach to keeping them. Stables are less focused on work and geared toward livestock – today, they're more focused on recreation. Like most pets, the daily life of a horse is much more relaxed than it used to be, and much more attention is given to their care.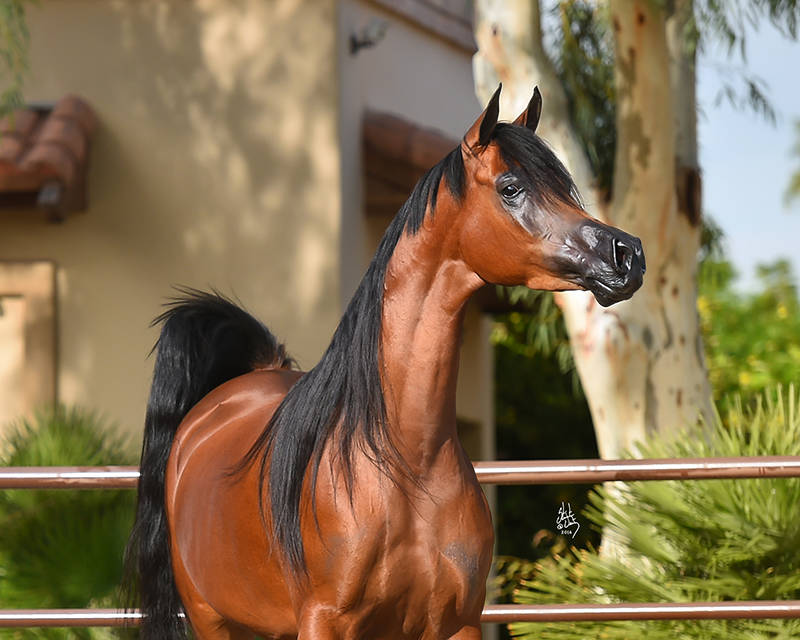 As a result of these changes, horses have become far more like pets than livestock. They are groomed frequently and often prized for their appearance over their stamina or ability. Rivaling only the dog show circuit, the global horse show circuit features the most elegant and prized horses.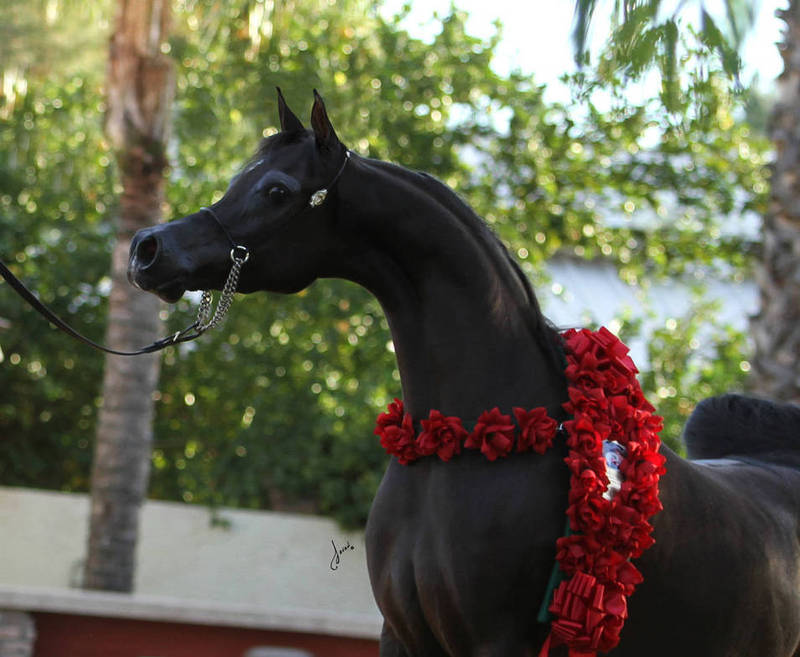 Still, horses provide a great deal of value to people. Horses are far more involved in athletics than any pet. Today's horses compete in a wide variety of events including racing and stunts that originated when horses were still widely used as livestock. The Summer Olympics feature three events that horses can compete in: Dressage, Eventing, and Jumping.
Horses are also actors, starring in countless films and television shows. With their rights protected by the American Humane Society, horses have played heroic steeds, loving pets, and trusted livestock. Films like Lord of the Rings and shows like Game of Thrones would not have been made possible without horse actors.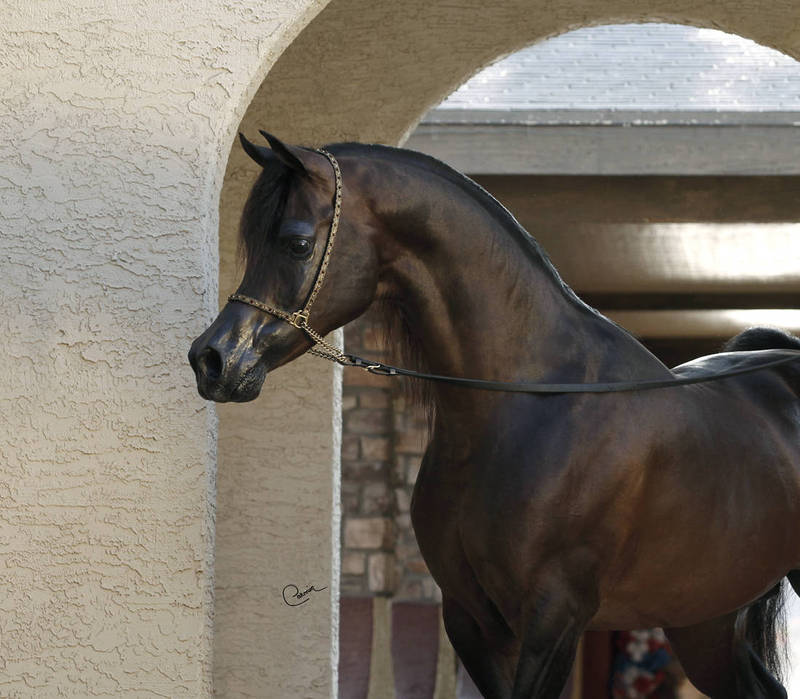 Like most livestock, horses might require a lot more space, training, and attention than cats or guinea pigs. Like all pets, though, horses are loving companions and friends to both their owners and riders.